My Maltese Babies - Some are retired and some Sold


MALTESE FEMALES
LOOKING FOR NEW LOVING HOMES FOR MY RETIRED SWEET BABY MALTESE
GOOD HOMES ONLY - VERY REASONABLE PRICES
PICTURES WILL BE POSTED SOON

MY FEMALE MALTESE BREEDERS BELOW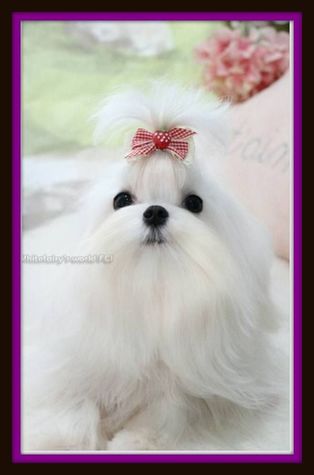 BEAUTIFUL PARTY GIRL OF WHITEFAIRY WORLD 100% KOREAN


---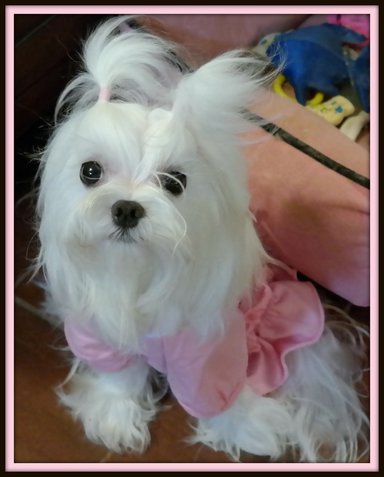 AQAWHITE RENEE STYLE AND BEAUTY (KOREAN) 100% KOREAN
SIRE: GR.CH. SUNNYDALE'S MICHELANGELO PARADISE
DAM: GR.CH. SUNNYDALE'S LAURA DREAMER


---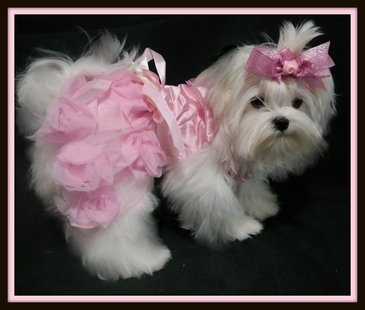 WHITE DIAMOND STAR SWEETHEART
CHAMPION SIRED
BORN 10/15/16
100% KOREAN



---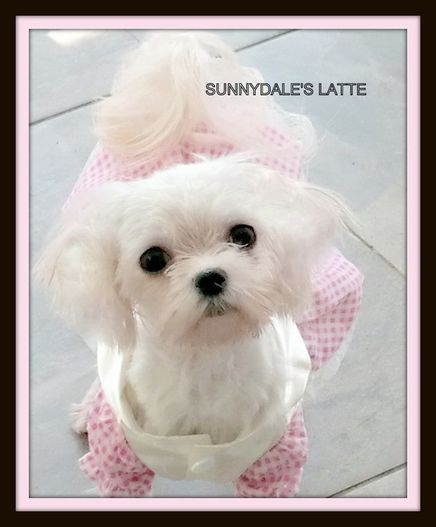 LATTE OF SUNNYDALE
100% KOREAN
---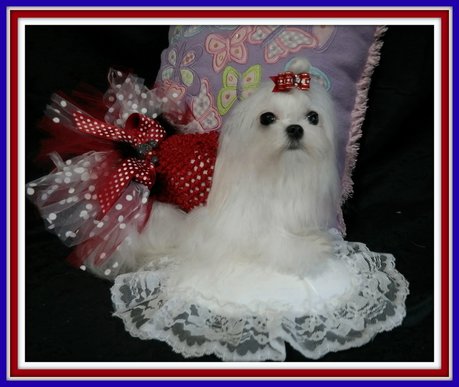 CHUMALY KALEIGH 100% KOREAN
DAM: KORENA OF WHITEFAIRY WORLD
SIRE: KOREY OF SHINEMORE
---
My Males that I use for my
Breeding Program
CHUMALY MEEKO MY LOVE
18 MONTHS OLD 100% KOREAN
SIRE: KOREY OF SHINEMORE
DAM: MEME OF WHITEFAIRY WORLD
WEIGHT: 3 LBS.
---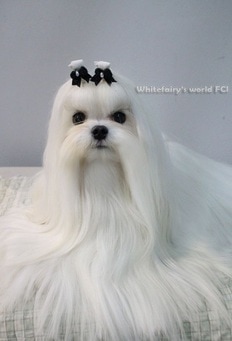 KOR. CH. MM LABOO OF WHITEFAIRY WORLD FCI HE
IS THE SIRE OF
JEEHO OF WHITEFAIRY WORLD
GREAT GRANDFATHER TO SOME OF MY GIRLS
---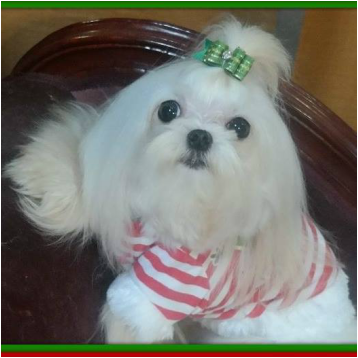 KOREY (S. KOREAN IMPORT)
WEIGHS 3.5 LBS.

---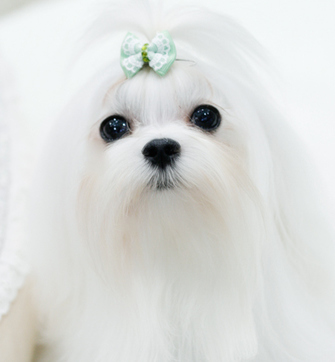 SUNNYDALE'S BEBE BLANK KOR
SIRE: SUNNYDALE'S JACK (KOR)
DAM: SUNNYDALE'S HAILEY (KOR)
BREEDER: SHIN-YOUNG PARK (THANK YOU FOR MY BEAUTIFUL SWEET BOY)
3 LBS.

---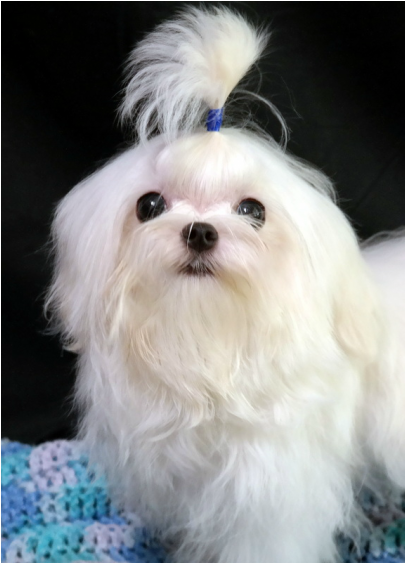 CHUMALY MISHKO (AKA VALENTINO)
BORN: 09/11/15
100% KOREAN BLOODLINE
MOM: KORENA OF WHITEFAIRY WORLD
SIRE: SHINEMORE KOREY



---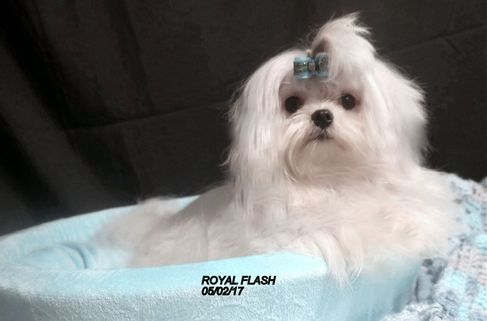 ​WHITE DIAMOND STAR ROYAL FLASH
CHAMPION SIRED
100% KOREAN
WHELPED: 10/13/16
---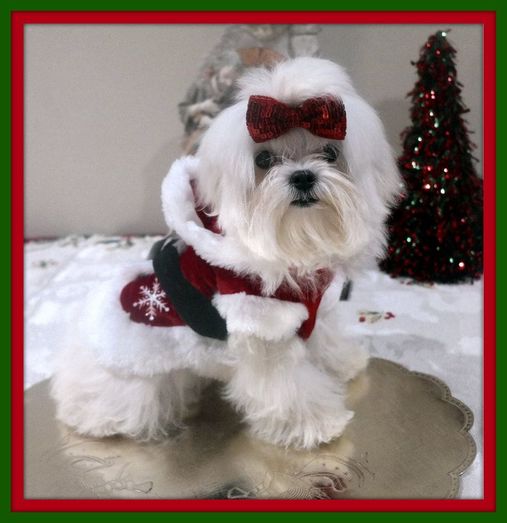 My new Baby Boy named Galileo Personas Topgrate from Russia
---